Capsule Wardrobe Essentials: Does your Capsule Wardrobe include these 6 must-have items?
A capsule wardrobe is a simplified collection of clothing you can wear year-round, usually less than 50 items, that all 'go together.'
A capsule wardrobe eliminates the issue of having 'too many clothes and nothing to wear', because no matter what combination you style your items in, they all look awesome. This allows you less clutter, more room in your closet, and a refined minimalist style.
Let's explore the 6 most important items that should serve as the foundation of your capsule wardrobe.
6 Elements Every Good Capsule Wardrobe Must Have
I love having a capsule wardrobe because frankly, it's so easy.
I'm a busy mom and business owner, and although I like looking nice, I really don't have the time or desire to have to think much about my clothes.
Styling my closet as a year-round capsule wardrobe allows my unfancy self to look chic without any effort!
A good capsule wardrobe needs to function all year round and go from day to night with ease.
Here are the can't-miss capsule wardrobe essentials that your closet needs.
1. Blazers
Any casual outfit can be made to look chic, simply by throwing a blazer on top. (Yes, even sweatpants and a t-shirt!)
2. Organic Cotton Basic T's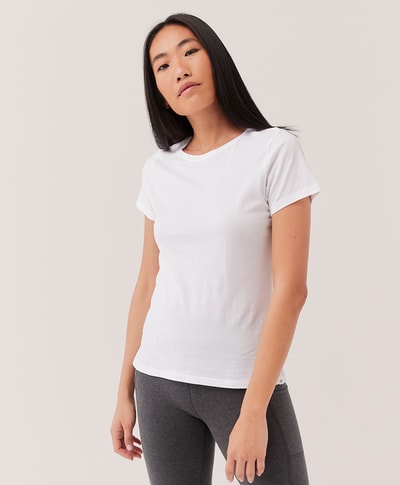 Stock up at Pact. You can never have enough!
3. Button-Down Oxford Shirt
4. A Good Pair Of Jeans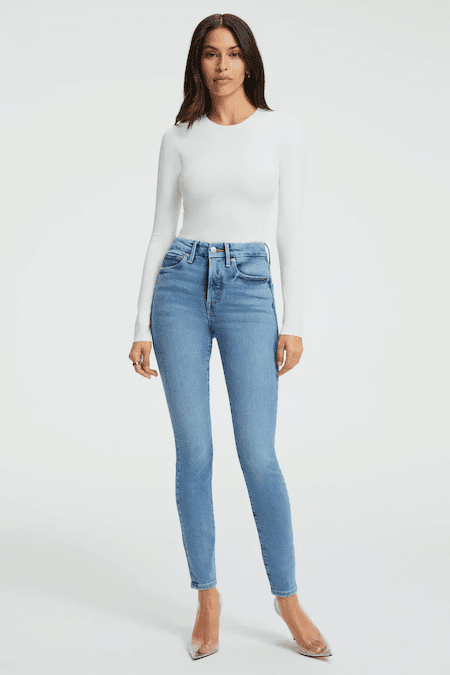 Denim will always be a capsule wardrobe staple. No matter what styles come and go, a good pair of jeans will always be in style.
5. Vegan Leather Moto Jacket
Everyone looks cooler in a moto jacket, it's just science. And vegan leather is where it's at.
While decluttering and donating your old clothes, get rid of your old real-leather items in favor of quality faux-leather. No animals were harmed to make you look this rad!
6. Goes With Everything Dress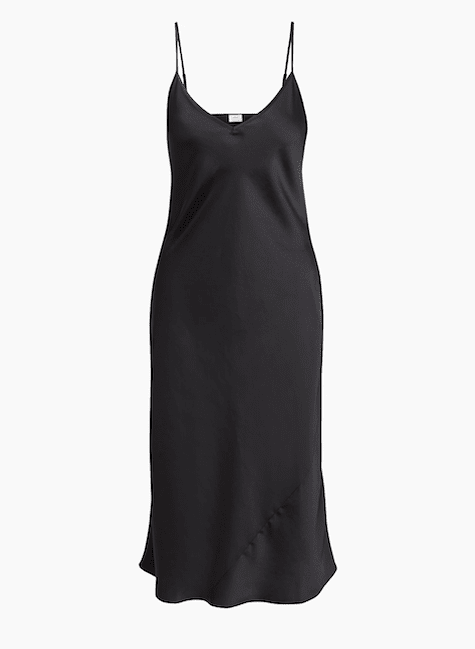 Every capsule wardrobe needs a little dress that can be layered, dressed up, dressed down, and worn a million ways.
Wear it with runners or boots by day, swap to heels to wear it at night. Who knew perfection was this easy!
7. Stripe Sweater
I love having this striped sweater in my capsule wardrobe because it is simply the epitome of the thing you can wear all year round. It is the classic pullover that never goes out of style!